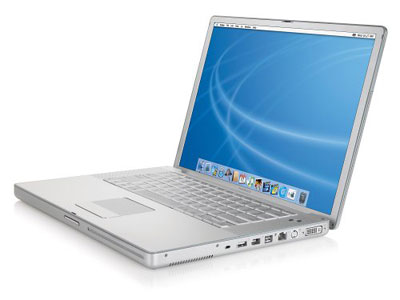 It has happened, I parted ways with my G4 PowerBook Today.Craiglist has done it again.  I posted my 15″PB on washington's craiglist this morning and by 2pm today, she found a new loving home.
Looking back on her life with me, I truely am beining to miss her.  She helped me start up my business and helped me with alot of projects and so forth.  She also made me a BUNCH of money.
The torch has no been passed on to the Mac Pro.  While the MP has made some money, I can only hope she does just as well as the PB.
Live long a prosper my dear old friend, you will be missed!